The last James Burke book was published in September and then we had a break for Christmas followed by the audio book of Dark Magic and, in February, my latest contemporary story, Something Wicked. It's been a long wait for Burke fans, but wait no more! Well, wait a little bit more: the next in the James Burke series will be out on 19 March. It's called Burke in Ireland and it's set in the run-up to the 1798 Irish Rebellion — so, yes, it's set before all his other spying adventures. We meet a younger, more naïve, James Burke and learn about some of the things that may have made him just a bit more cynical in his later adventures.
I'll be doing a cover reveal next Friday, so look out for that. Until then, just to keep you going, the first James Burke adventure (Burke in the Land of Silver) is on offer (from Monday) at 99p/99c. If you haven't bought your copy yet (where have you been?) here's your chance to start the series at the very beginning.
Given that Burke in Ireland takes us back to Burke's introduction to espionage, you obviously don't have to read the books in order so, if you've already read Burke in the Land of Silver, 19 March brings your chance to start his adventures at the very beginning. Confusing, isn't it? (If you want to know why so many historical novelists end up writing series out of order, I've blogged about it HERE.)
So, here are the dates you need to know:
MONDAY 8th (for one week): Offer price on Burke in the Land of Silver
FRIDAY 12th: Cover reveal for Burke in Ireland
FRIDAY 19th: Publication of Burke in Ireland
And, as a thank you for reading this far, here are some photos from last weekend before the weather went back to grey and miserable.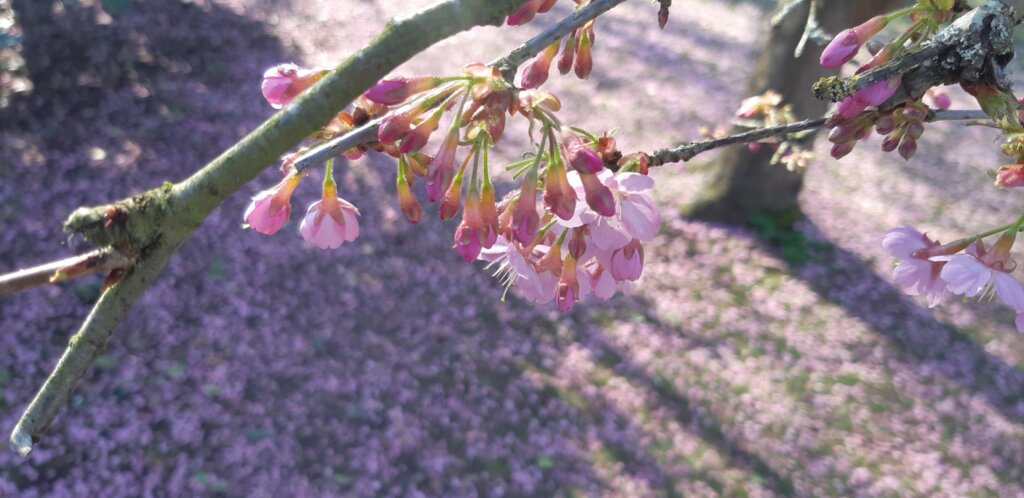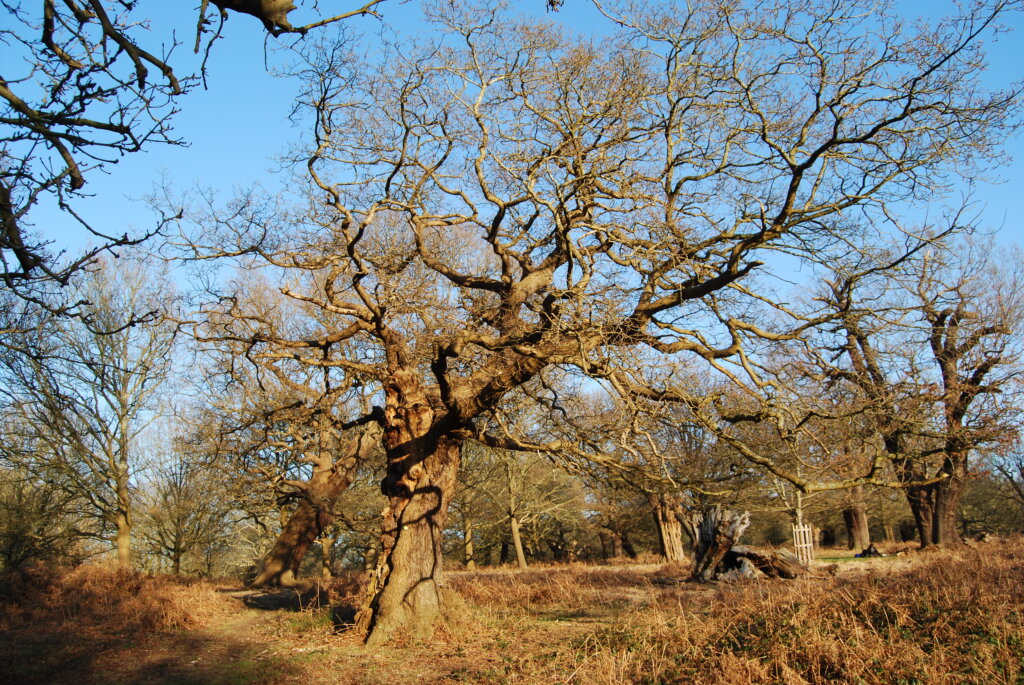 Please follow and like us: