At the beginning of every year I like to take a look back over the past 12 months of blog posts to see which ones have been most popular. I've blogged slightly more often than usual this year, so there were a total of 61 posts.
I've been blogging for years with Blogger, but the statistics on that site are, to put it mildly, suspect and I've just changed to WordPress.  (If you're not already reading this on the new site, do have a look at tomwilliamsauthor.co.uk.) With any lucks,I'll have a better idea of what's going on in future, but, for now, I don't quote the actual number of page views that I get. I think the ranking  gives a good feel for what people are and aren't interested in, though. It also gives you a chance to see if there were any particularly popular blog posts that you have missed out on. All of the links lead back to the original posts, so they are easy to find.
The Top Twenty blog posts are dominated by Napoleon, Wellington (sadly, definitely in that order) and the Waterloo campaign. These posts take the first, sixth, eighth, thirteenth, fourteenth and seventeenth slots. I can take a hint. There will be more about Napoleon soon.
Napoleon crossing the Alps – Jacques-Louis David
The second most widely read post of the year was about Fort Belan. I think it caught the attention of people who were as intrigued as me as to why there should be a miniature fort dating from the 18th century apparently guarding the north coast of Wales. It's a fascinating place and I was pleased to be able to draw it to more people's attention.
One of the joys of having your own blog is the opportunity to sound off about aspects of this whole writing business which are exercising your imagination or indignation at the time. I often feel guilty about publishing these because they seem so self-indulgent, but they are also particularly popular – if only with other writers. My grumpy old complaints about trends in modern publishing was worthy of the great Ed Reardon, but it was also the third most read post of the year.
I think this is the first year that my blog has ever got caught up in a political controversy, albeit a very small one and with a significant historical element. There are plans afoot to restore a local park to reflect the original 18th-century plantings there. It is upset a lot of my neighbours and raises interesting questions about what history is exactly, and how historical sites fit into the community of which they are a part. My contribution to the debate was the fourth most read post of the year.
National heritage or local amenity?
Book reviews always attract interest. I'm not a book blogger, but I did carry rather more reviews than usual this year – one of the reasons why there was an unusually high number of posts – and these did get a lot of readers, particularly my review of the excellent Woman in the Shadows by Carol McGrath and Bernard Cornwell's Fools and Mortals.
Posts on tango and life in Argentina are not, perhaps, as popular as they once were, but they tend to keep getting read by people over months and years, so you can expect them to continue to pop up occasionally.
Because I was away earlier in the year and to idle to write on some other weeks, I have featured a few more guest bloggers than usual, and some of their blogs have been very popular. Thanks particularly to Marie Evelyn, for her fascinating post on the connection between revolt in the West Country in 1685 and the Barbados today; Marsali Taylor for the remarkable story of a woman nurse in World War I and Jan Ruth for her piece on the Carneddau ponies of Snowdonia.
Jan Ruth takes lovely photos
For much of the year there were very few posts directly promoting my own books, mainly because they were not available outside of North America from summer onwards while I changed publishers. Now that they are all being republished (by Endeavour Press) I have been writing rather more about my work and encouraging people to buy them. Sadly, none of these posts make it into the Top Twenty. Fortunately, I enjoy writing a weekly blog, but, if you enjoy reading it, it would be much appreciated if you would buy one or two of the books. Few British authors actually starve in garrets these days, but many of them work quite hard for ridiculously small financial rewards. If you like a blog (not just mine) please show your appreciation by buying some of the author's work. Thank you.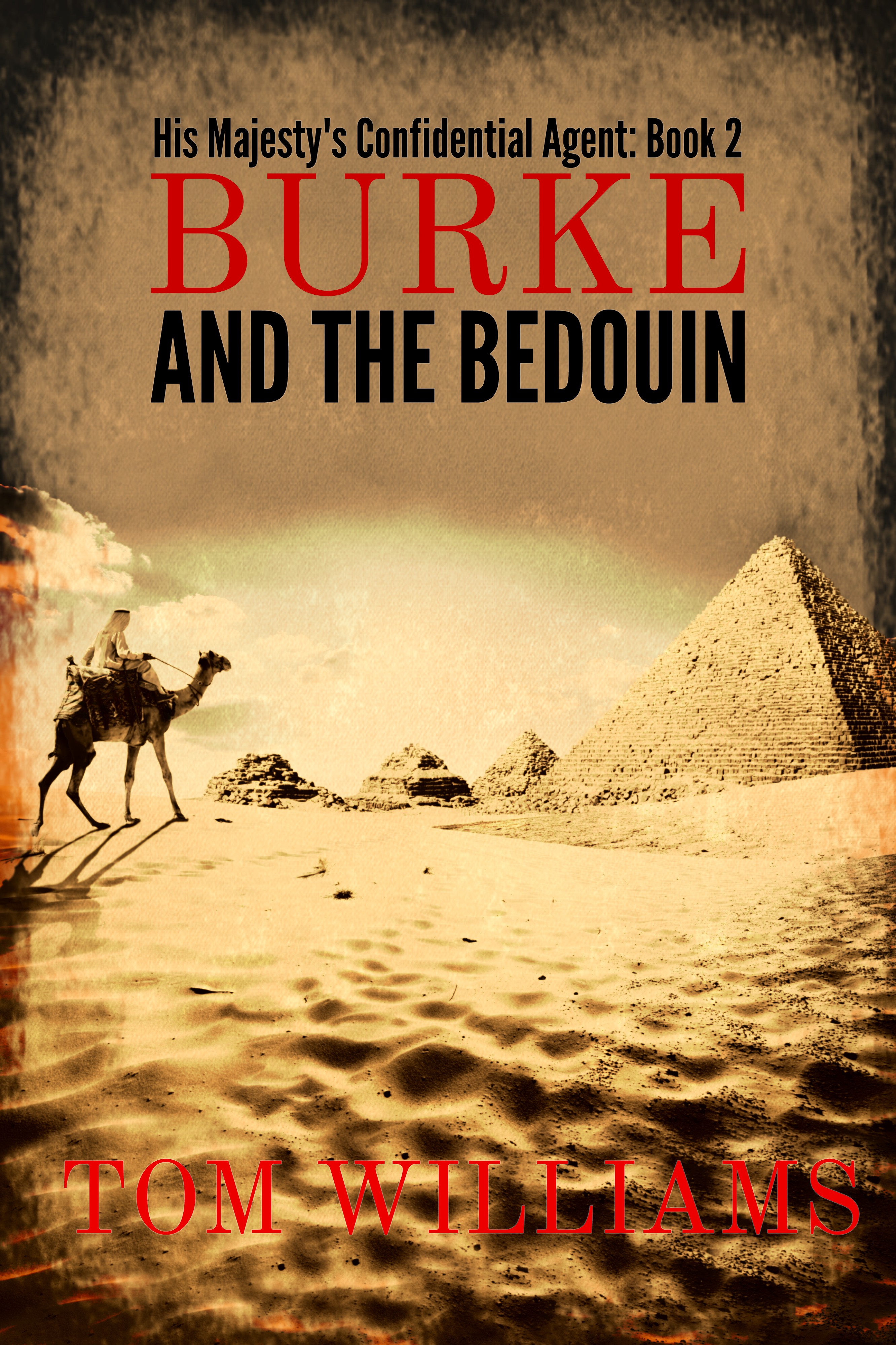 Please follow and like us: