After three weeks of remorseless Napoleonic history, I thought we'd all like a change, so this week is going to be just photographs of Wales.
I love Wales, specifically mid-Wales – the bit that isn't the valleys or the tourist mecca of Snowdonia. Mid-Wales is sheep and hills and an enormous amount of nothing. You can walk all day and not see another human being, but you will see some stunning scenery.
If you follow me on Twitter, you will know that I love taking photos of Wales. I love the light and the amazing skies.
There is also a lot of opportunity to take "arty" photographs.
I have fun with my camera, though lugging a chunky SLR up some of those hillsides gets wearing eventually. I'm happy that the cameraphones are getting steadily better!
I'd like to share my pictures online, but I'm not sure of the best way to do it. I've looked at Instagram, but it seems very limited on formatting (or am I missing something?). I could post more of my pictures here on my own website (there are some on my 'Photos' page) but if I put them up at full-res they take ages to load and then my site runs slowly. Now that so many people use Instagram, can anyone recommend a decent free on-line resource for this?
Meanwhile, I'll leave you with this picture from last weekend.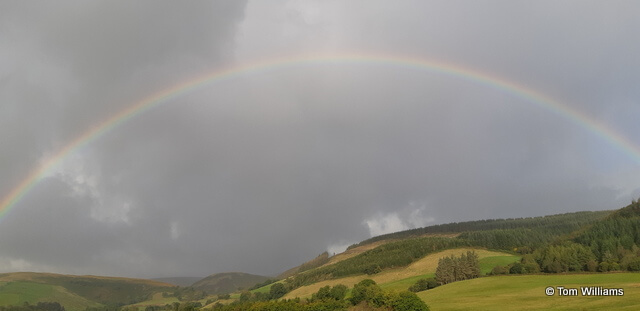 Please follow and like us: