If you follow me on Twitter, you will know that I do like to take the odd photo. This blog tends to be rather more text oriented, but I've just come back from a weekend in Wales and I'd like to share some pictures because Wales in Spring is too beautiful to keep to myself. Lambing is almost over and the fields are full of ewes with their young.
Young lambs really do "gambol", kicking their legs in the air and jumping about, apparently just for the fun of it. It's difficult to catch in a photograph, but this gives you some idea.
Nothing quite beats the colour of the trees in the autumn, spring comes a close second. I love all the different shades of green and they are most obvious at about this time of year.
And, of course, spring means bluebells.
Bluebells and butterflies. Does anything say 'Spring' better than this?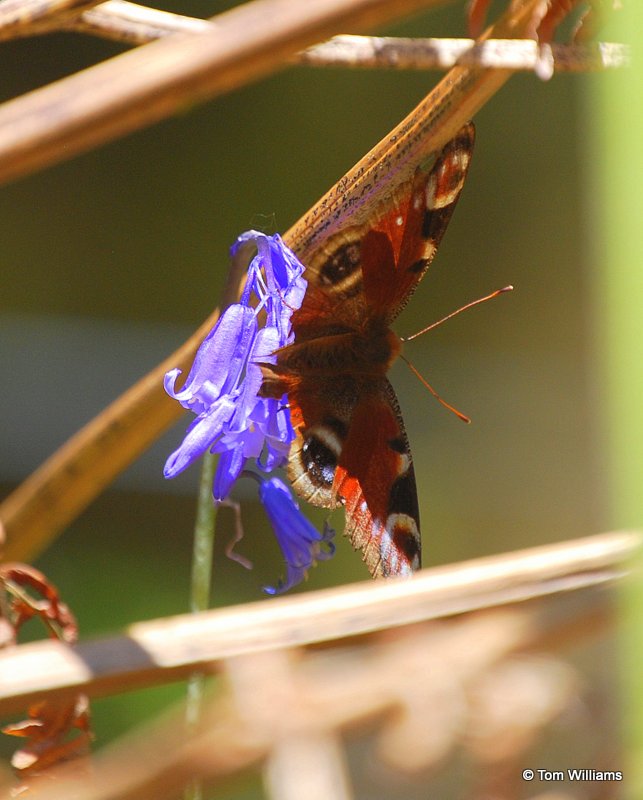 Walking through the woods you hear the constant chatter of birdsong. We saw a few interesting birds as well.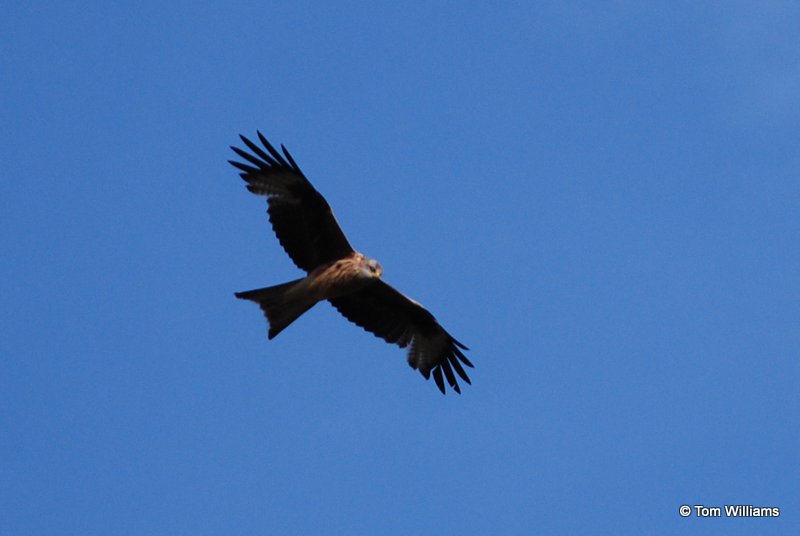 Crows often harass buzzards or kites that come too near their nests, as in the photo here.
I was excited to get this photo, which shows a crow actually attacking a buzzard which has turned upside down in midair so that it can strike back with his claws. I've never seen a buzzard harmed by a crow, but they do usually move away.
This seems an appropriate picture to finish with.
Higher resolution images of some of my photos from Wales are on my 'Photos' page.
Please follow and like us: