I don't have a whole lot to say about books or writing or history this week. I'm still revelling in the opportunity to do things that we once took for granted.
We've been allowed back into Wales for a few months now, so we took advantage of the heatwave to get out of London and enjoy somewhere cool.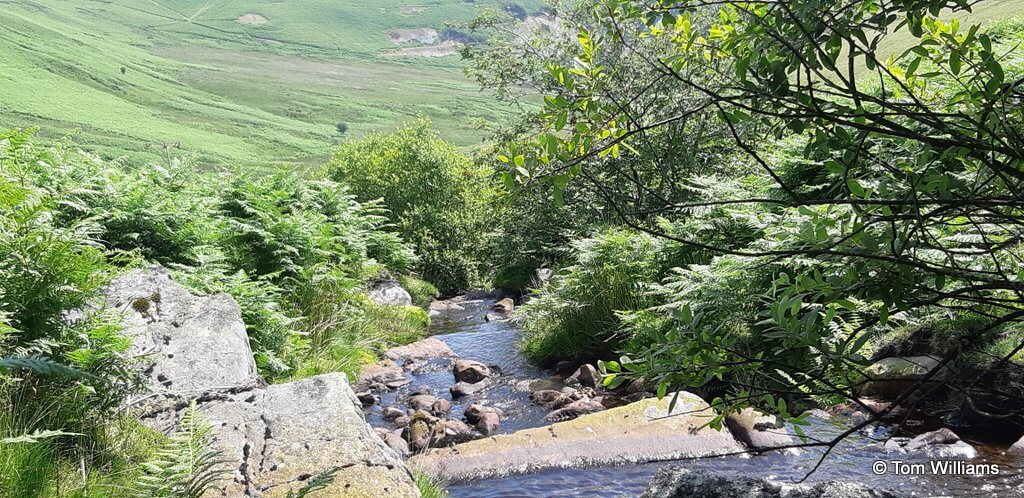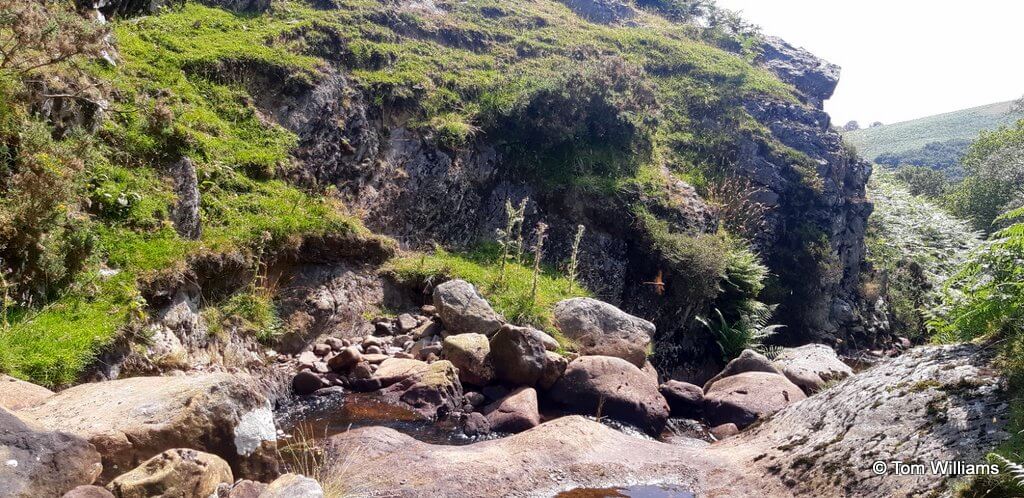 And, yes, that little orange blur on the right-hand picture is a dragonfly! They grow big in this heat. (As with all the images, you can right click to open a larger version.)
Speaking of heat, water levels are again very low. It's a concern in an area where most of the farms have no mains water and rely on natural springs. For now, though, it's a time to enjoy the summer.
For us, though, it was mainly about staying in the shade.
Back from Wales, we discovered that the tango scene is returning to life.
Yes, there were fewer people than usual so we had more space, but clubs are already getting more like normal – or at least the "new normal". Fingers crossed things can stay that way.
As life opens up, it's a wonder I still find time to write, but the next Burke book is coming along nicely and a week away has given me ideas for a new Urban Fantasy novel.
Enjoy the summer. Remember to buy some books to read on the beach/in the caravan/hiding in a forest. Have fun.
Chat next week.
Please follow and like us: