It's Thursday and I have to turn my mind to tomorrow's blog post. My mind, though, is resolutely refusing to turn itself to anything remotely useful.
We haven't had a summer holiday this year – just a few long weekends in England. The last week has seen some of the nicest weather we have had since June, so we've been taking advantage of it to do things outside. We've been walking in Richmond Park, dancing tango in the open air and skating through the streets of London. Yesterday I even took my bike on a quick run along the Thames for the first time in months. It's been lovely, but it's left me tired and unenthusiastic about putting together another post about something excitingly historical.
I'm not even working on a historical novel at the moment. I'm doing edits on the latest Galbraith & Pole book. If you haven't met Galbraith & Pole yet, do have a look at the first two.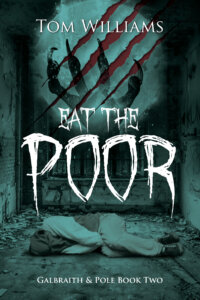 These are as far as I can get from my historical writing (although there's a historical back story in Something Wicked). Chief Inspector Pole is a vampire, but rather different from most vampires you will have met either in fiction or, quite possibly given the sort of creature he is, in real life. He enjoys garlic and avoids human blood and is quaintly old-fashioned rather than terrifying. And, like me, he loves to dance tango.
As you may have noticed, I don't take my vampires too seriously (one reviewer regretted the absence of significant quantities of gore) but they are fun reads and huge fun to write and, even if I had to brush up my 16th century French for some background reading, they are easier to research than most historical novels.
Anyway, potentially long blog post cut short: I'm not writing anything historical this week so you'll have to make do with photos of some of the tango events I've been at over the last few days. It's been a while since I've posted anything about tango, so it's about time.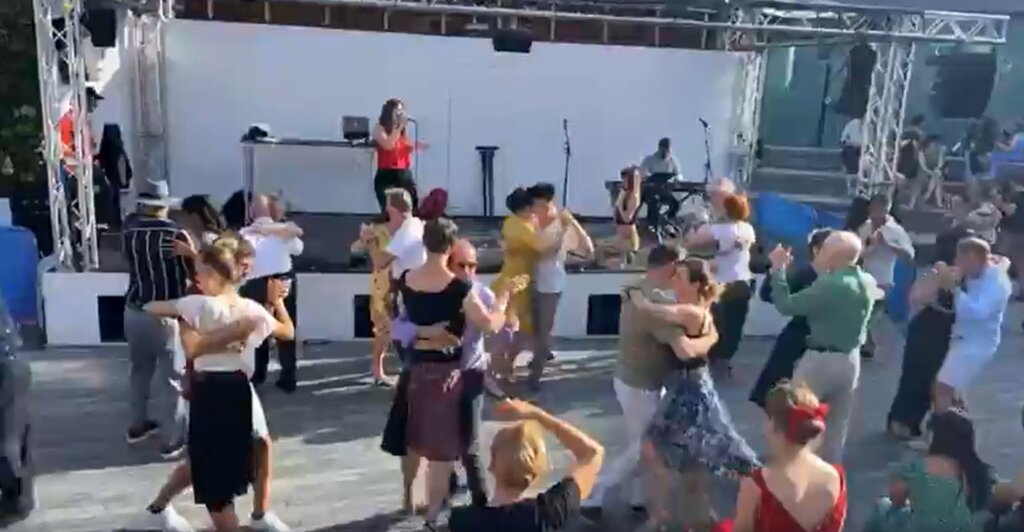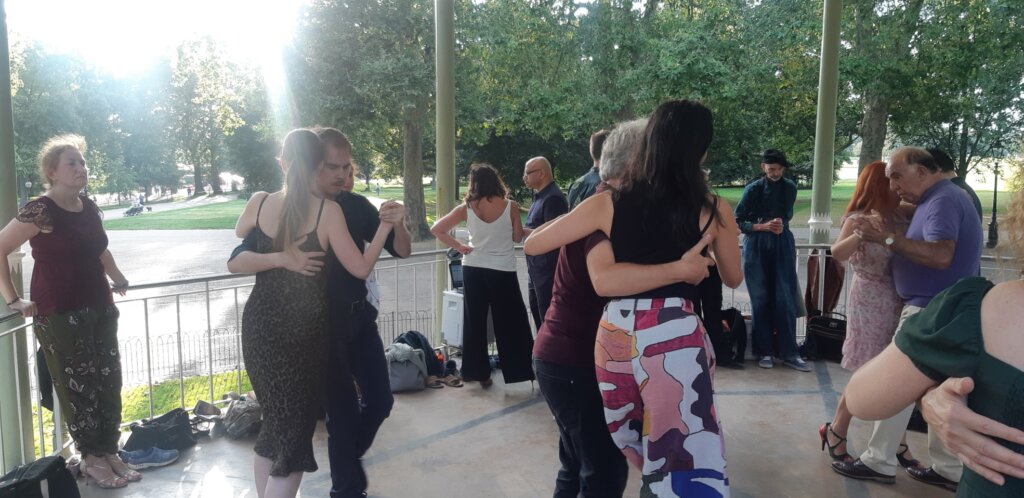 OK, maybe one historical reference. Here, thanks to the wonders of AI, I can combine both my interests with a picture of Napoleon dancing tango.
Enjoy the end of summer!
Please follow and like us: