It's still October, so I'm still blogging about my fantasy novels.
The second was Something Wicked. Something Wicked is a vampire/police procedural crossover. It is firmly tongue-in-cheek and, according to one reviewer, it is "frequently funny and clever", which is not to say that it does not have its share of blood and horror. But these vampires are not the traditional creatures of darkness, hunting through the night to drain the blood of virgins. Instead, like regular people (or 'Mortals' as they think of us), they come in all shapes and sizes, from the perpetual student ("Jacob's at least 110 years old. Still, they say you're never too old to learn") to the senior partner in a top law firm. Urbane and sophisticated (at least for the most part) they just want to be left alone, taking the odd sip of blood where it can do no harm. When things go wrong and a peer of the realm turns up drained and dead, the vampires send their own investigator to work alongside the Metropolitan Police to close the case before things get out of hand.
I had huge fun writing this story, taking all the standard vampire tropes and tweaking them to make a credible London subculture. Brompton Cemetery features heavily because after a visit it is difficult not to believe that there are creatures inhabiting some of the amazing sepulchres there. Tango also figures prominently. Partly this is because authors are always encouraged to 'write what you know' and I am passionate about the dance, but also because I have always associated tango – its social rituals and nocturnal lifestyle – with the Undead. My vampires love tango and humans who join in their dances can consider themselves privileged.
"Tango is, I think, a point at which your world and ours converge. The music speaks of great beauty and unbearable sorrow; of love and of death."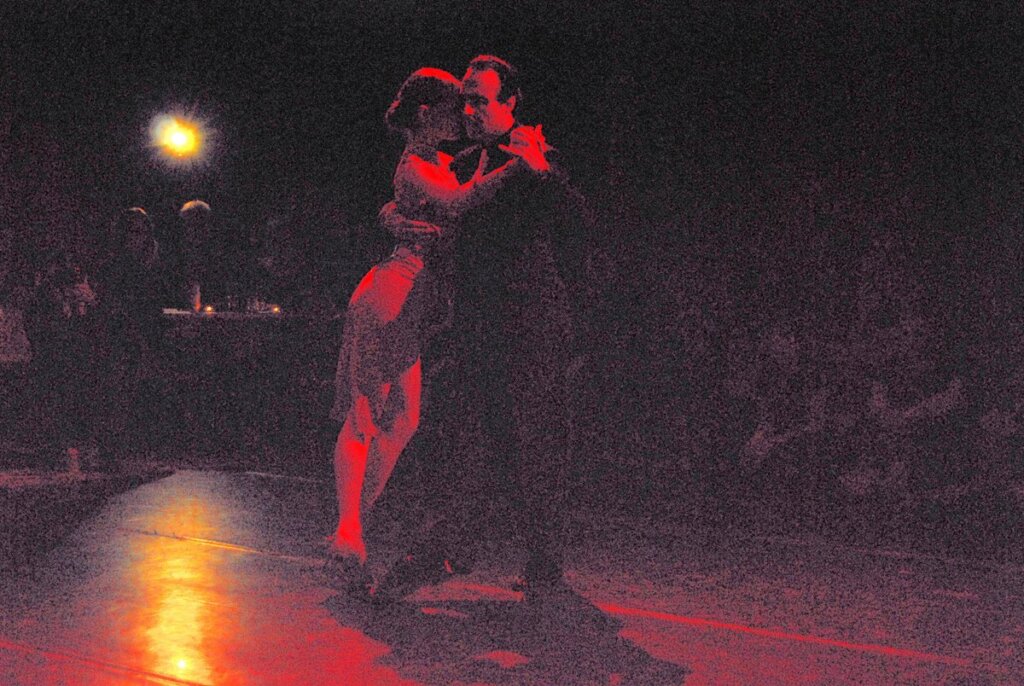 Because I usually write historical novels, I tried to provide some historical context for my vampires, so we have visits to the world of Anglo-Saxon Britain, an interview with Charles II and a final solution to what actually happened to Princess Anastasia during the Russian Revolution.
So there you are: police procedural, vampire fantasy, an essay on tango and some history thrown in. What more could you ask for?
Something Wicked is available on Kindle at £2.99 or in paperback at £6.99.
Please follow and like us: